Why Choose Fully Fueled Fitness?
Changing live through nutrition, fitness, and a mindful approach to life.
You will be hard pressed to find another program that strategically combines nutritional therapy, strength and conditioning, mindfulness meditation, sleep hygiene, and behavior and lifestyle changes to create a permanent and positive change in your life.
Dr. Kerry Thuett is the only certified Nutritional Therapist in the Lubbock and surrounding areas. Furthermore, she is the only individual in the greater Texas area with a combined education in neuroscience, nutrition, strength and conditioning, and behavior change. This complex of skills provides her with the ability to take a unique an holistic approach to maximizing your health.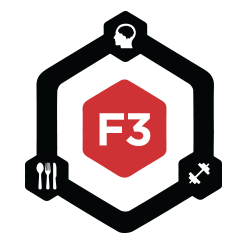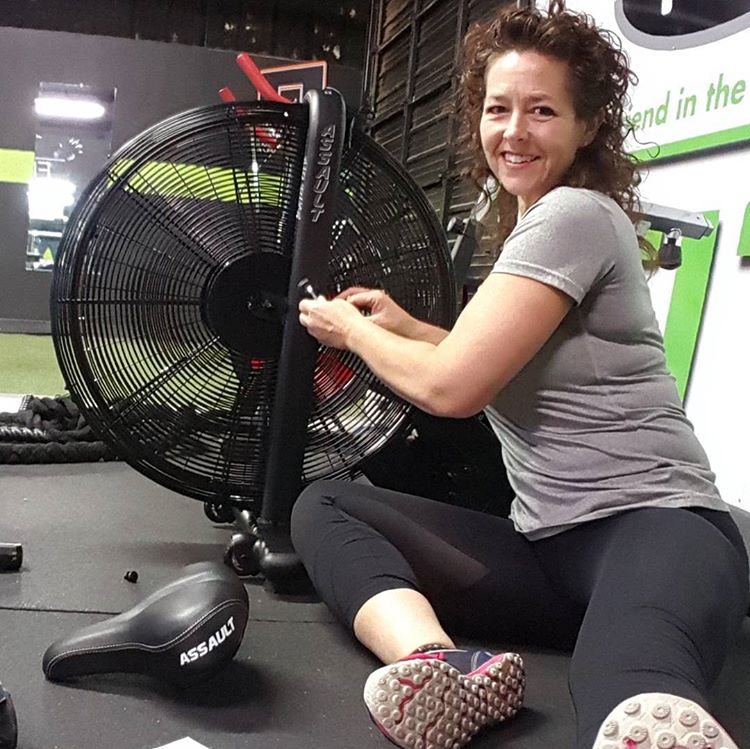 As a nutritional therapist, Dr. Kerry embraces bioindividuality and understands that food and proper supplementation can transform your health, community, family, and the world.
She believes that the myriad health problems plaguing modern society result from weaknesses in the body's physiological foundations brought on by poor nutrition.
With nutritional therapy, Dr. Kerry will use your body's own innate intelligence to determine your specific nutritional needs. She will help you learn to listen to your body and how to make appropriate food and supplement modifications as your body changes.
You will find that this is unlike any nutrition program you have encountered before.
IF IT DOESN'T CHALLENGE YOU, IT DOESN'T CHANGE YOU.