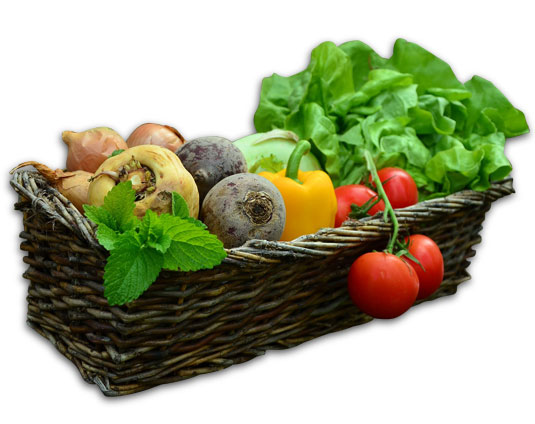 Want Nutrition, Health, and Fat Loss Tips from Dr. Kerry?
Nutrition Therapy
Your body deserved the proper fuel and building blocks specific to what YOUR body needs in order to perform at its fully fueled potential.
Convenience and excess of food is what society provides, while also preaching deprivation by calorie cutting. These are competing concepts. What are we to do to stay healthy?! Fully Fueled Fitness offers real solutions to this conundrum. Let me show you how to use food as fuel, select the most nutritive options, and EAT LIKE A HUMAN. The right food can assist in fat loss, increased muscle, hormonal regulation, and the control of chronic diseases such as diabetes, high blood pressure, arthritis, anxiety and depression, and autoimmune disorders.