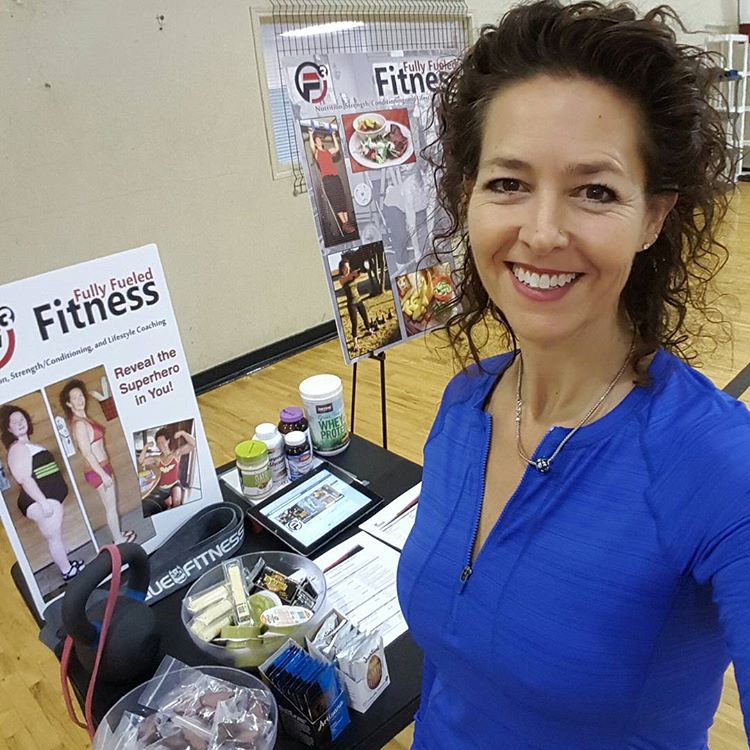 What is Fully Fueled Fitness?
Changing lives through nutrition, fitness, and a mindful approach to life.
You know my philosophy: A health human carries an appropriate amount of body fat and muscle, and is free of chronic disease. The only way to achieve this is with the right food, movement, stress management, and sleep (Four Fuels of Life).
Fully Fueled Fitness is an integrative wellness program where I can assist you in optimizing these four fuels so that you may become optimally healthy and reach your body composition, fitness, and wellness goals.
I use a combination of nutritional therapy, strength and conditioning, mindfulness meditation, behavior and habit change, and lifestyle modification for all my clients. Depending on your needs, we may focus on some of these aspects more than others.
If you have struggled over the years trying diet after diet, workout program after workout program, and seeing doctor after doctor for fat loss, body building, or positive health changes that never seem to be met, or do not last, then Fully Fueled Fitness is for you.
More Information:

Whatever your health or wellness need, do not hesitate to reach out to see if I can help. I work with individuals in-person as well as online via email, phone, and Skype/Facetime. Let's set up a 20 minute phone consultation so that I can get an overview of your needs. From there, we can decide how best to move forward.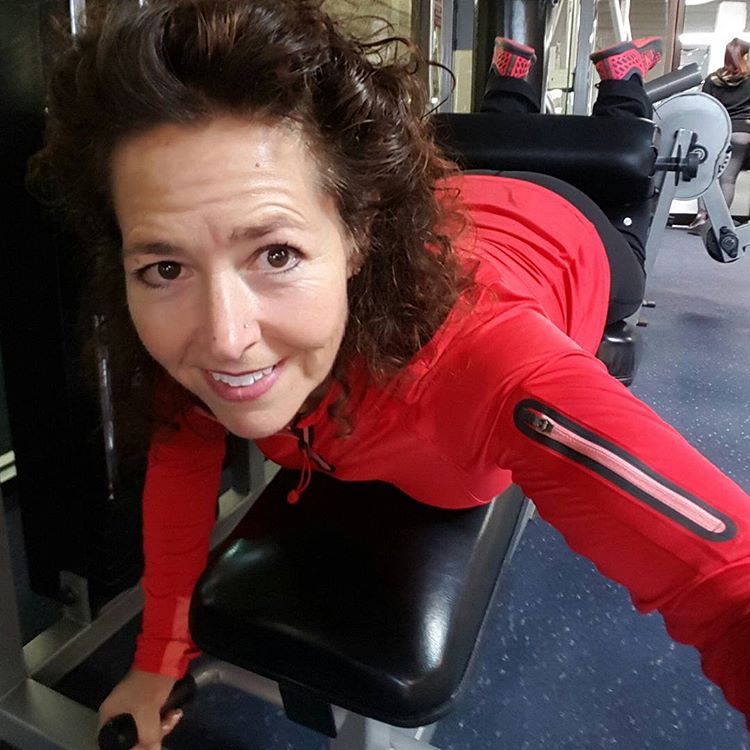 We will find what works FOR YOU!
YOU DON'T HAVE TO BE GREAT TO START, BUT YOU DO HAVE TO START TO BE GREAT. LIVE FULLY FUELED!