Changing lives through nutrition, fitness, and a mindful approach to life.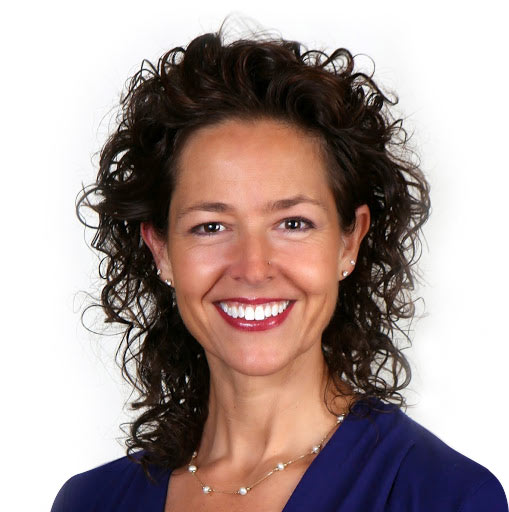 Kerry Almeda Thuett,
Ph.D., NTP, NSCA-CPT, Pn-1, CF1
Dr. Kerry Thuett received her Ph.D. in neurotoxicology from Texas A&M University. She also holds a Master's Degree in Environmental Toxicology from The Institute of Environmental and Human Health – Texas Tech University, and a Bachelor's in Math and Biology from Texas Tech University.
She researched and published on the effects of methylmercury on the developing nervous system, and the effects of various chemicals on the endocrine system including the brain, thyroid gland, and reproductive system.
Prior to starting Fully Fueled Fitness, Dr. Thuett practiced at a private toxicology consulting firm in San Francisco where she worked with the EPA, FDA, USDA, Health Canada and various companies such as Johnson & Johnson, Union Carbide, Ford, GM, and Chrysler as an expert witness and consulting toxicologist.
Dr. Thuett started the company Fully Fueled Fitness in 2015 when she determined that her calling in life was to teach and help others look, feel, and perform their best.
Dr. Thuett is an expert in fat loss through the neuroregulation of appetite, the incorporation of appropriate strength and conditioning, and implementation of mindfulness in lifestyle optimization.
Certifications and
Special Training:
• Nutritional Therapist – Nutritional Therapy Association
• Certified Personal Trainer – National Strength and Conditioning Association
• Primal Health Coach – Primal Blueprint
• Sports Nutrition Coach – Precision Nutrition™
• Athlete – GymnasticBodies™
• Level 1 Coach – CrossFit®
• Mobility Coach – MobilityWOD™
• Movement Coach – Functional Movement Systems™
• Yoga Instructor – Yoga Tune Up®
• Olympic weightlifting
• Powerlifting
• Kettlebell sport
• Behavior Change Consultant – Habitry™
MAKE A CHANGE TODAY. YOUR FUTURE SELF WITH THANK YOU.