Resources
I am often asked where to buy or how to find products I like or mention in posts or in class. I thought it would be helpful to create a page of my recommended resources. I will update the resources regularly, so please check back often!
PODCASTS – COMING SOON…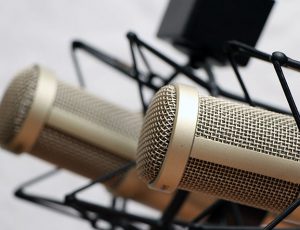 FOOD AND COOKWARE – COMING SOON…
FITNESS EQUIPMENT – COMING SOON…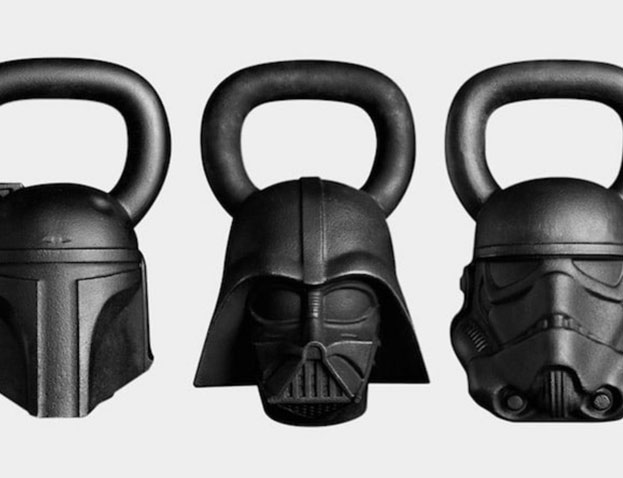 WEBSITES – COMING SOON…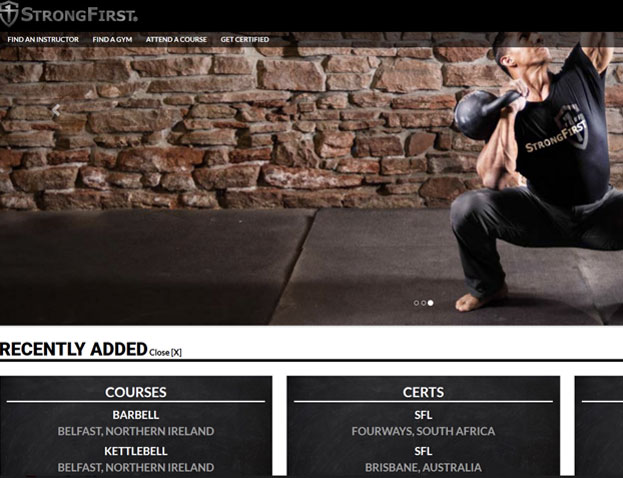 TAKE CARE OF YOUR BODY. IT'S THE ONLY PLACE YOU HAVE TO LIVE IN.