Contact Dr. Kerry Today!
Setup a FREE 20 minute consultation with me. I will contact you to schedule a meeting via Skype, Facetime, or a phone call.
I want to find out who you are and what your goals are. I can then gain perspective on how you and I can work together to bring healing into your life. I will be with you every step of the way, and teach you how to carry on independently, forever.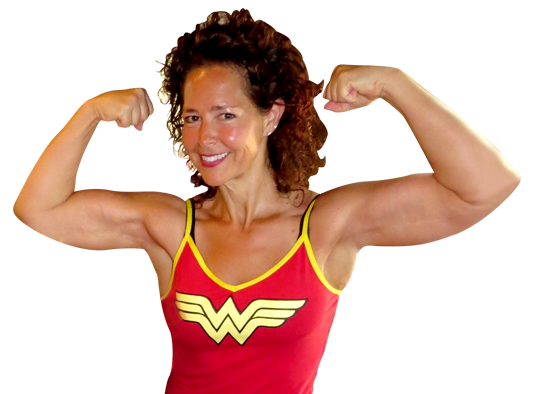 "Give a man a fish, and feed him for a day. Teach a man to fish, and feed him for a lifetime."