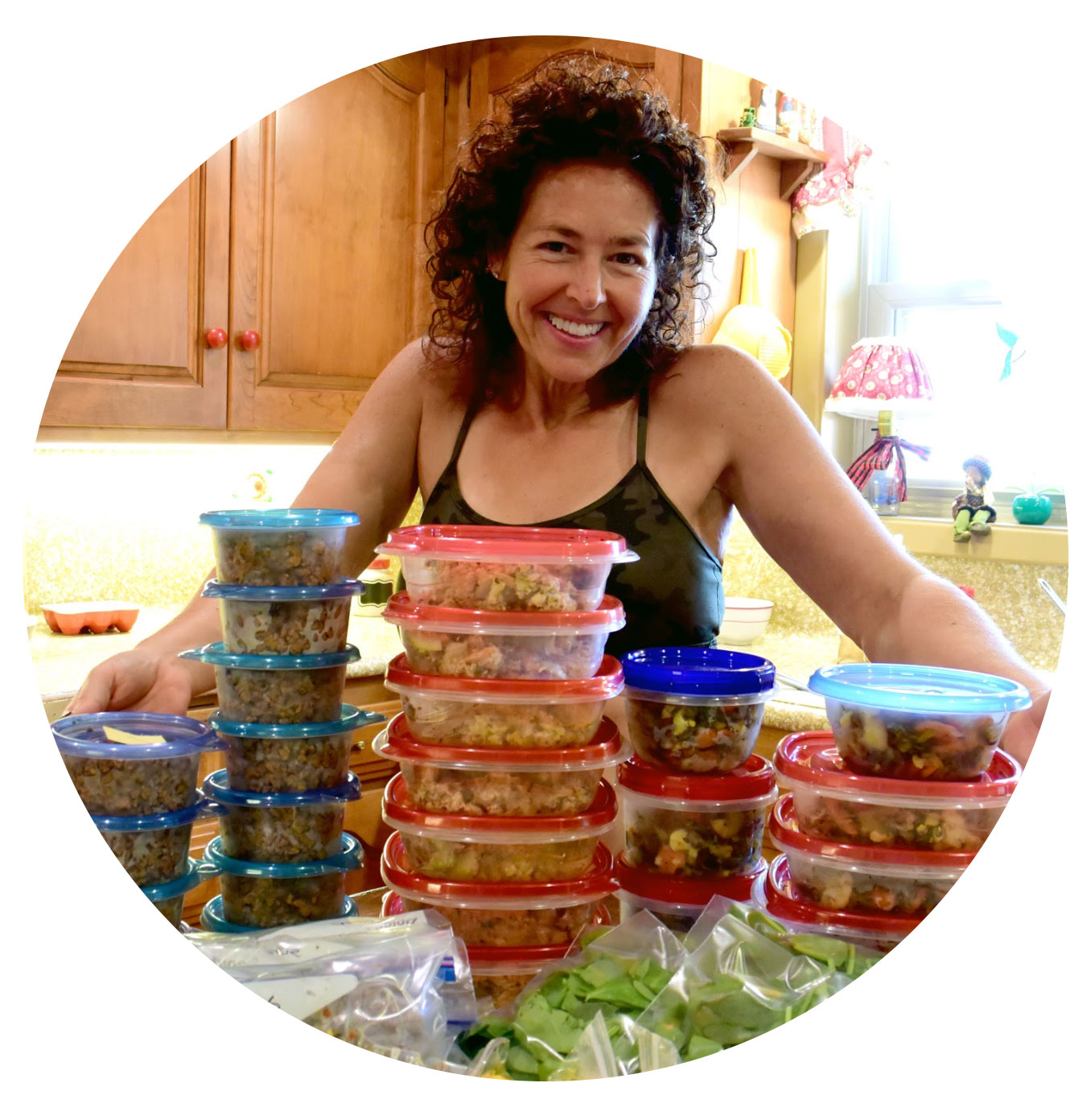 Get Fit for Fall!
Do you want to get a head start on fat loss before the holidays hit?
By Kerry Thuett, Ph.D., NTP, NSCA-CPT, SFG1, Pn1, CF1
Starts September 3 and goes through November 26, 2019 (12 weeks).
Message Dr. Thuett to set up a free 15 minute consultation to see if you are a fit for this program.
Please be sure to register early! Limited spots available. This online course will be conducted via an online learning platform, with the optional use of a private Facebook group. I will be posting tips, tricks, videos and more. All participants will be provided the ability to post images, questions, videos, and food logs, privately, or publicly to a group. Get my input and build community around your fitness and nutrition goals. This is a fun and interactive learning opportunity!
Purpose of the Course:
Maximize health, lose fat, build and maintain muscle

Create lifelong change
Dr. Kerry's Desires for You:
Implement the best nutrition for your goals, lifestyle, and genetics
Achieve ideal body fat and muscle
Use food as your medicine
Decrease stress and sleep better
Develop a community with others on a health journey
Be the best version of yourself
What You Will Learn/Receive:
Nutrition
proven fat loss techniques
knowledge regarding proper supplementation
nutrition tips and food buying guides
the truth about various diets or scams
Fitness
mobility / flexibility routine
gym, at-home, and travel workouts
how to program your own workouts
proper weight lifting technique
the right kind and amount of cardio
fitness video tutorials
the truth about various workouts or scams
Habit / Lifestyle Change
eating habits that allow you to get and stay lean
food prep
tips on sleep enhancement
advice on lowering stress
accountability and support
How We Will Communicate:
Email; Shared Google Docs;
Zoom Conferencing; optional Facebook Group.
You can…
Read / watch Dr. Kerry's written / video posts daily

Make your own posts with questions, comments, food logs, or exercise videos

Check in daily with your "habit"

Comment on posts provided by others

Interact with live video feeds

Participate in a bi-weekly Zoom group call
Dr. Kerry will…
Post daily

Answer questions and review food logs and exercise videos daily

Do weekly live video feeds (can be viewed at a later date if you miss it)

Conduct a bi-weekly Zoom group call
NO PRESSURE
Some of you may just want to watch and learn rather than interact in a way that you feel may bring attention to yourself. That is fine. If you want to read my content, practice on your own, and observe without interacting, that is perfectly fine. We all learn in different ways. I want to support you in a way that helps you be productive.
Message Dr. Thuett to set up a free 15 minute consultation to see if you are a fit for this program.
MAKE A CHANGE TODAY. YOUR FUTURE SELF WITH THANK YOU.